This is the intro and ending CG animation for a wedding video, done in 3dsmax. A butterfly goes on a search for its life partner and comes back with its loved one.

The final video for Butterfly Lovers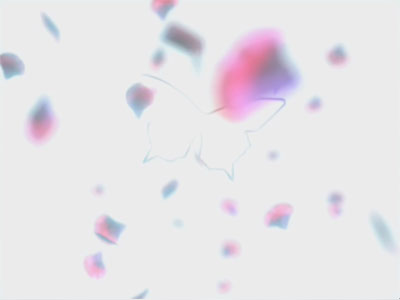 A butterfly outline is drawn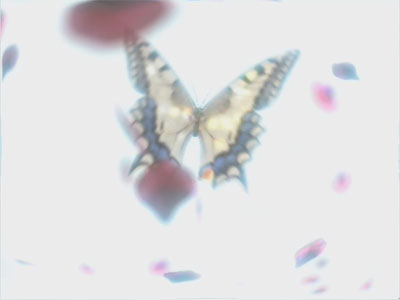 A butterfly appears from the outline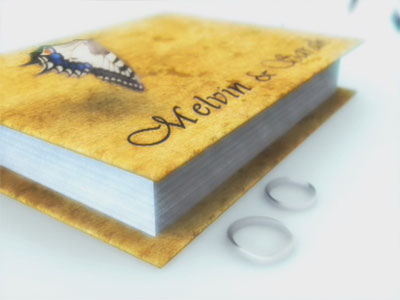 The butterfly flies to a book with a pair of wedding ring beside it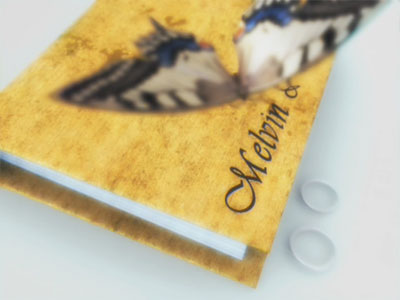 The butterfly flies off in search of its other half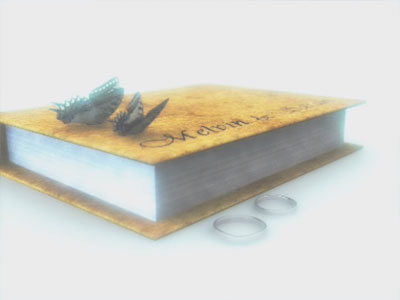 A pair of butterflies return and lands on the book
Back To Top

---
Realism is the main thing that I wanted to achieve in this animation. These are some of the techniques that I have used to create the realistic motion and rendering.
The animation of the ring dropping onto the ground is done using the Physics simulation engine in 3dsmax called Reactor. Rigid body dynamics was used to make the ring bounce on the ground realistically.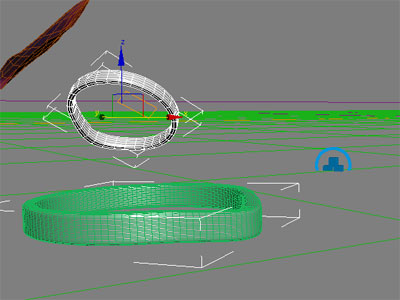 The state of the ring after bouncing off the ground. The blue icon represents the rigid body collection in 3dsmax.
The petals animation is done using a particle system (PCloud) with instanced petal geometry. The particle system is binded to wind and gravity forces to create the natural motion.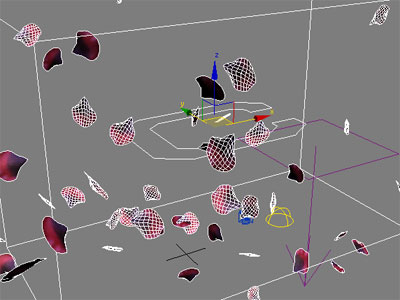 PCloud used to generate the petals, together with wind and gravity forces
All the scenes are rendered with a HDRI map to give realistic lighting and reflections.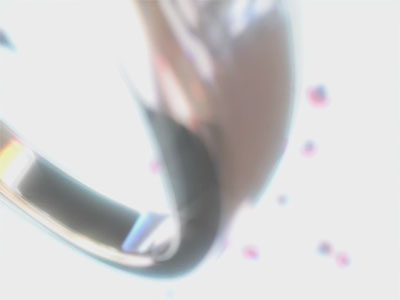 Nice reflections on the ring from the HDRI maps
The Light Tracer feature in 3dsmax is used together with Skylight to render soft shadows and natural looking environment.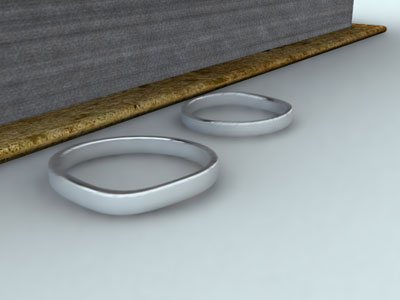 Soft shadows from Light Tracer and Skylight
After Effects was used to do the composition. Some glow, blur and tint etc were applied to give a bright and dreamy look to the whole scene.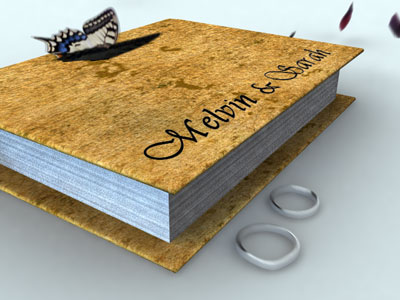 The original render from 3dsmax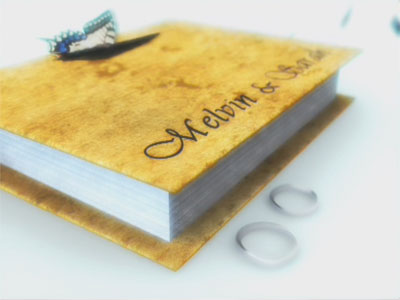 The look after compositing was done, with blur, glow etc for a dreamy feel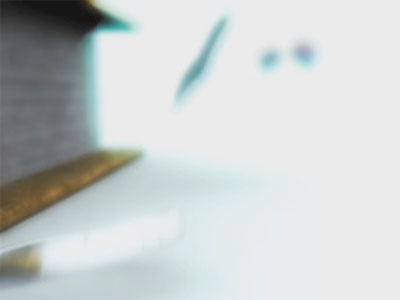 Bluish tint applied to the outline of the objects to enhance the dreamy look
Depth of Field (DOF) effect was simulated as well, directly in After Effects. Z-Depth maps were rendered out from 3dsmax and used in After Effects to achieve the DOF.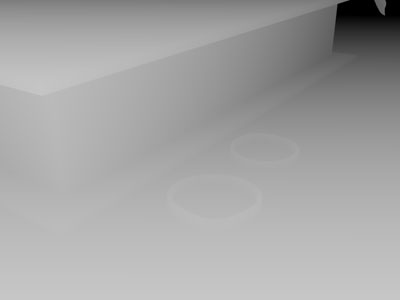 The Z-Depth map rendered to control the DOF blur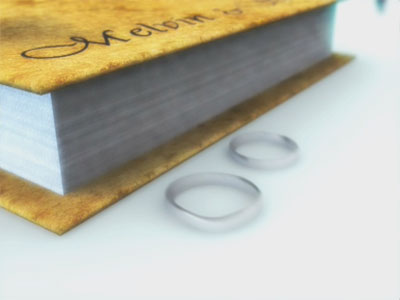 The scene with DOF applied. Notice how the part of the book nearer the camera appears clear while the part further away appears blur
Other than these, the rest are just some usual stuff like simple modeling, texturing, animation etc and I shall not explain them here.
Back To Top

---
---